DJ PUSHKIN
NEW YORK
FLORIDA
Attention NYC!
As you know, we're looking for glamorous and sexy individuals to star in Баста's next music video.
So get ready for next Saturday's party!
I still have about 50 comps to give out, so holla at your boy 🙂
The response to this party was sooo good, that we decided to change the venue to a bigger club, Le Poisson Rouge, located at 158 Bleecker Street, New York.
The club has elevated VIP boxes & balconies, a huge bar and dance floor, and a lot of space to hang out and even to get lost 🙂
The sound system is amazing. Some of the recent performers there include Moby, Norah Jones, and Afrika Bambaataa just to name a few.
I was there last Saturday, and the European crowd who goes there is beautiful. But this Saturday, we reserved all the VIP sections and tables for us! Half of those tables are already gone. Apparently May 14th is a big Birthday day 🙂
Music will be provided by yours truly DJ Pushkin, and Russian Diva DJ Vanyla.
Doors by Pauly Gap.
Special thanks to Legacy and Yanni for their promotional support and friendship.
It doesn't matter if you're coming to buy drinks or bottles.
You will have fun ether way!
Ladies come in FREE before Midnight.
Guys only $20 but you have to mention "Russian Party List" at the door. If you don't, you will have to pay $30 🙂
Casting:
We will be shooting a video of the party. Please smile, waive to the camera, and tag your self in it when we post it.
For table reservations message me or call 917 776-8269
Check out Баста"s first 2 music videos shot in New York.
This time we want you to join us!
DJ PUSHKIN & Sexy Dancers @ Versace Mansion, Miami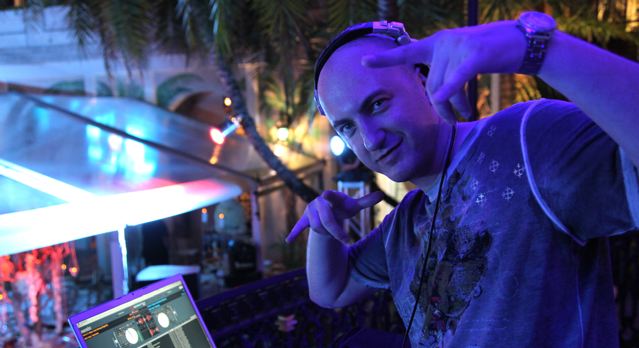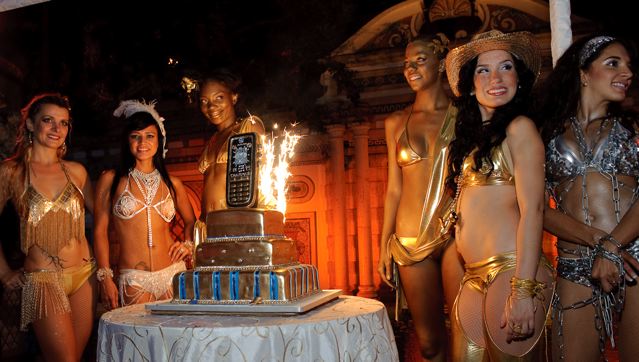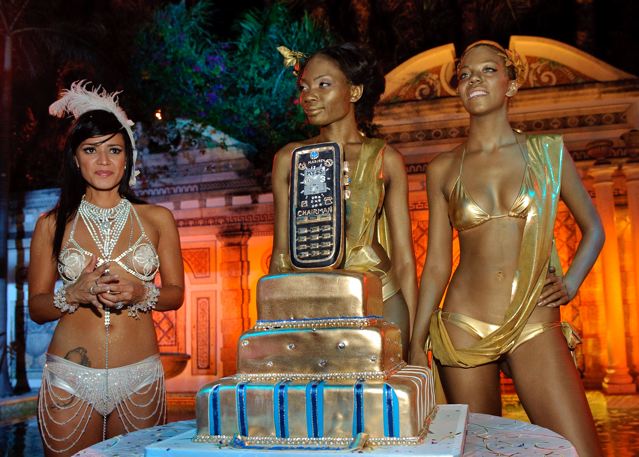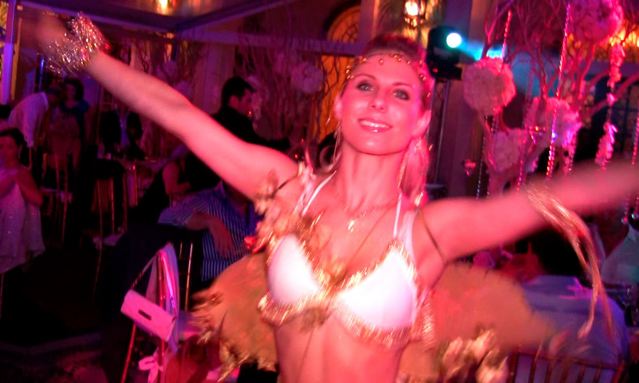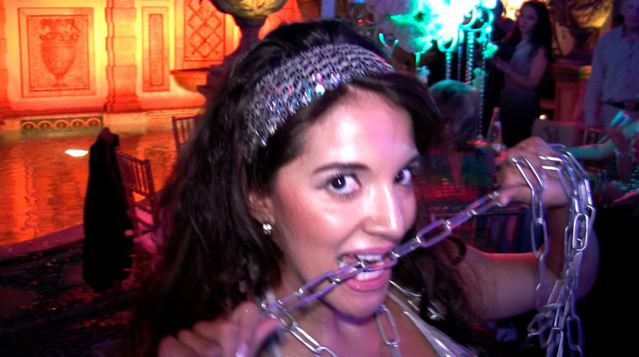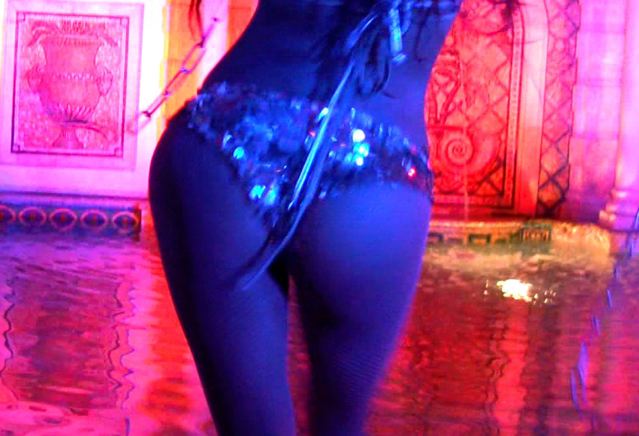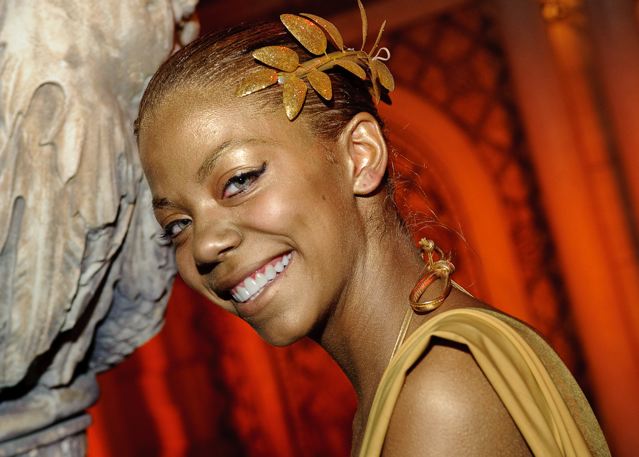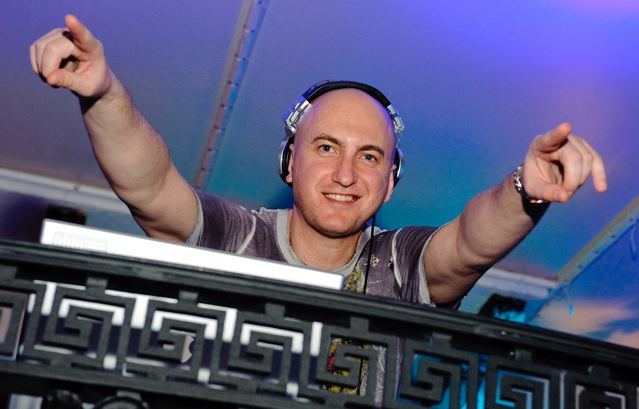 Russian DJ for hire. Weddings and Private Parties!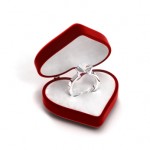 DJ Pushkin specializes in Russian Weddings & Private Parties, International Music, Jewish & Israeli Music, Georgian, Armenian, Ukrainian Music, and more… DJ Pushkin also provides Celebrity Talent, Singers, Dancers, Sound, Light, and Video for your special occasion.
Feel free to email or call DJ Pushkin, and he will send you a free DVD.
On this DVD you will: see the atmosphere that he creates,
hear the music that he plays, and maybe even get some new ideas for your own Party. More information about DJ Pushkin's Wedding Services!