DJ PUSHKIN
NEW YORK
FLORIDA
Brooklyn's legendary Alex Pushkin (DJ PUSHKIN) is a monster in the booth,
dropping some of the most body rocking club bangers for his devoted fan
base of over 100,000 New York club goers.
Rising to worldwide prominence, DJ Pushkin is named
The #1 Russian-American DJ in the world, and New York's Top Euro DJ.
Pushkin's electrifying performance scored him numerous exclusive gigs,
including playing alongside DJ Tiesto, and appearing at every leading venue
in New York, such as  Pacha, Tavern On The Green, Mansion, Avenue…
Playing 100+ gigs per year DJ Pushkin is a touring maniac.
But that doesn't keep him out of the studio. The release schedule for his tracks is relentless…
While working as Music Director at RUSA Radio 105.1 HD2 New York,  103.5 HD2 Miami,
98.9 HD2 Philadelphia, Alex Pushkin is preparing his first album.
"My fans have followed me throughout the years and I dedicate my album to them for
allowing me to DJ for a living" says Pushkin. Alex is constantly trying to push the envelope
to make his fans sweat on the dance floor. The album combines the sounds and vibes of multi-genres,
vocals and instrumentals, which are all expertly tied together with his renowned
European rhythms and bass heavy sound.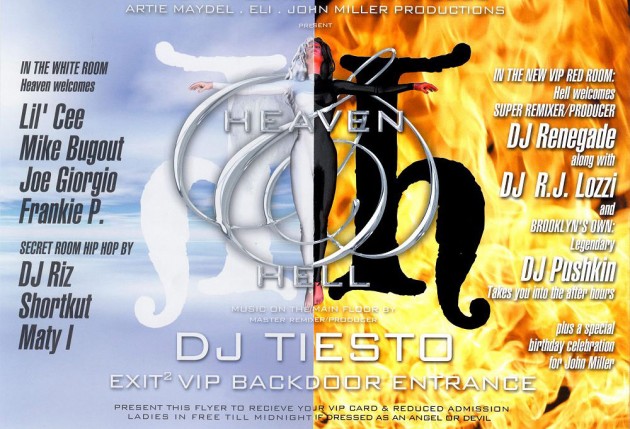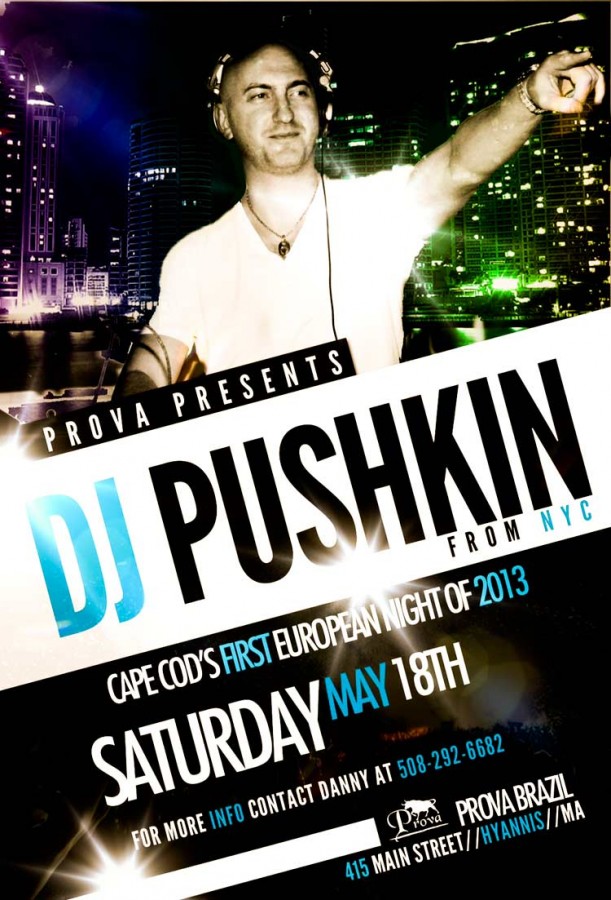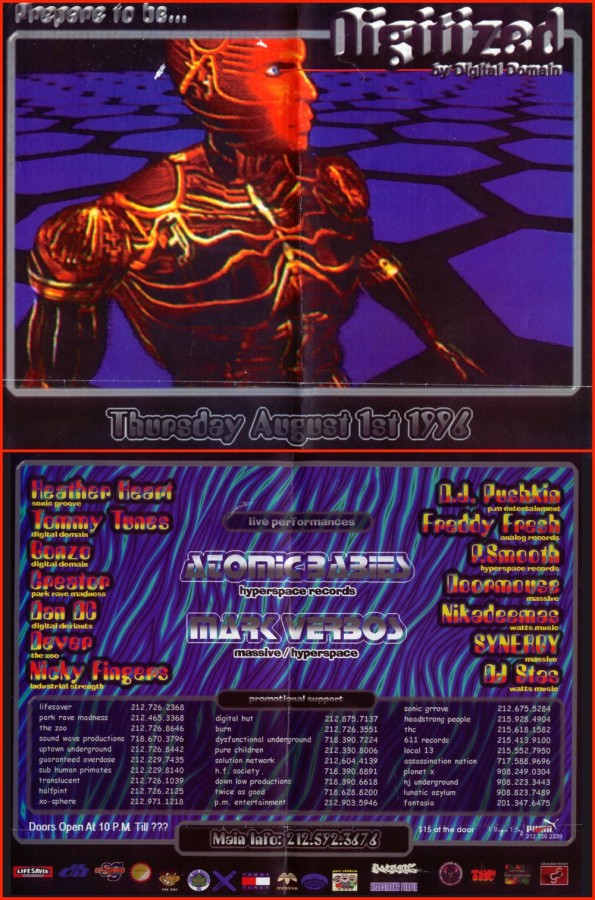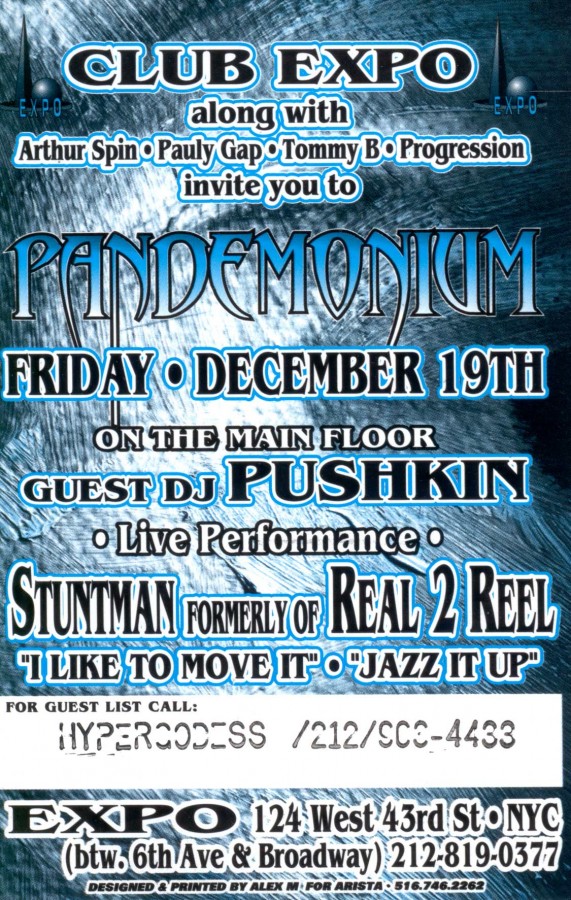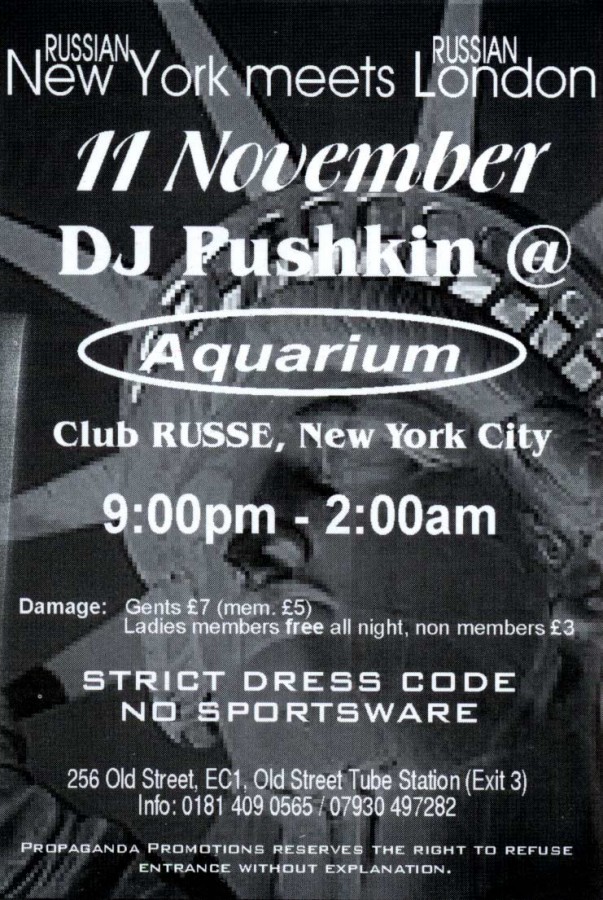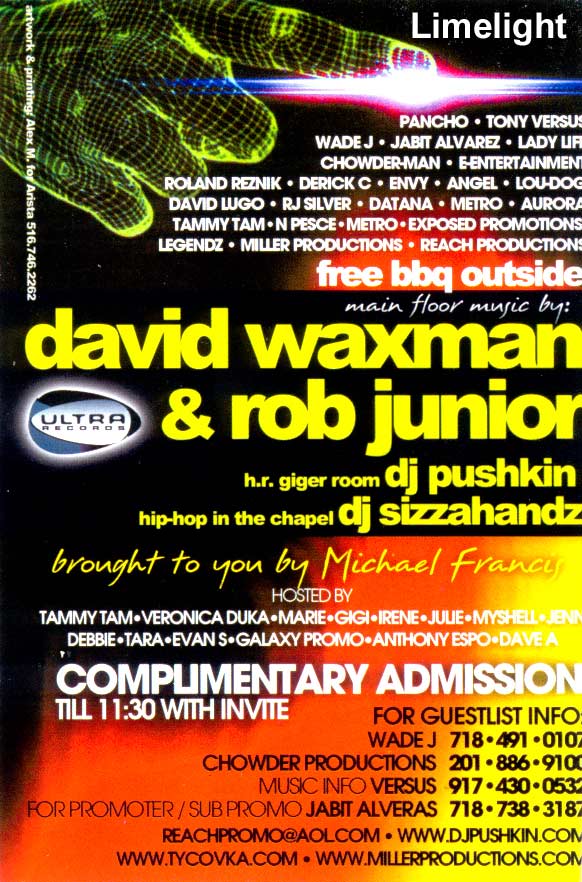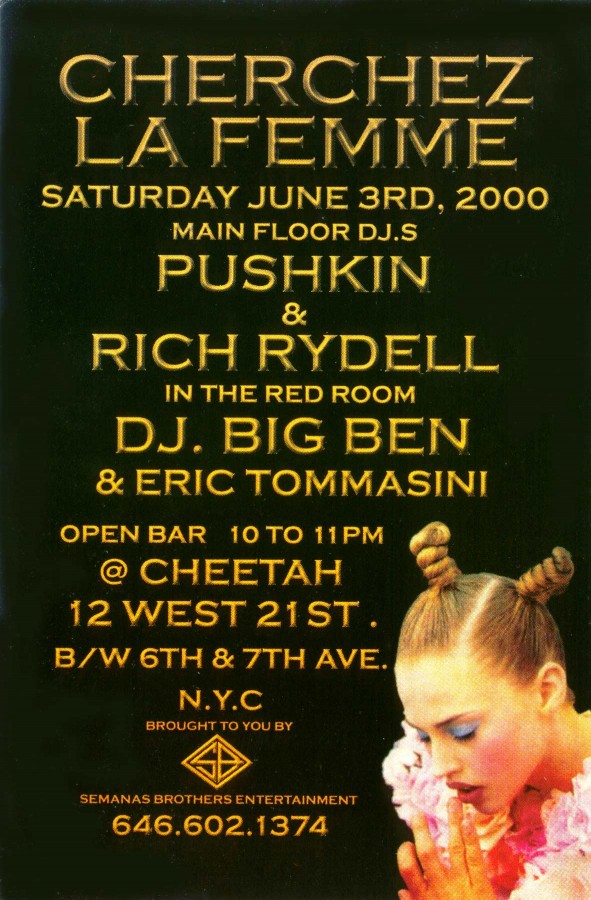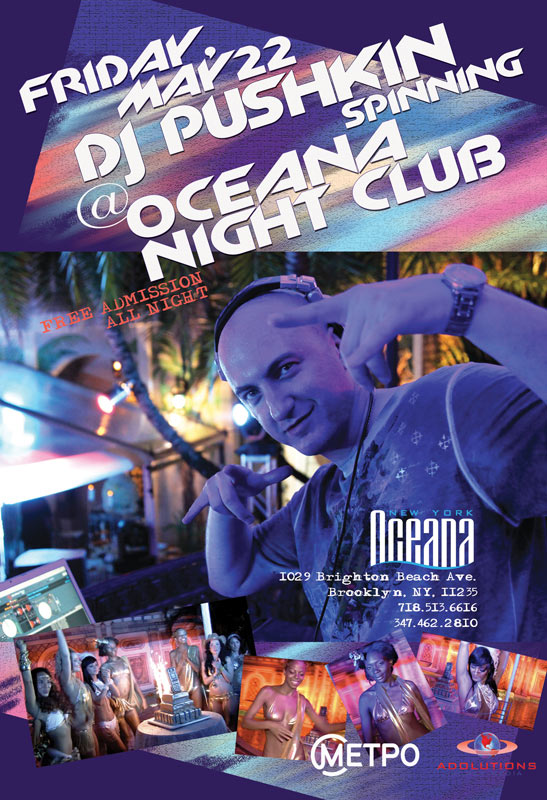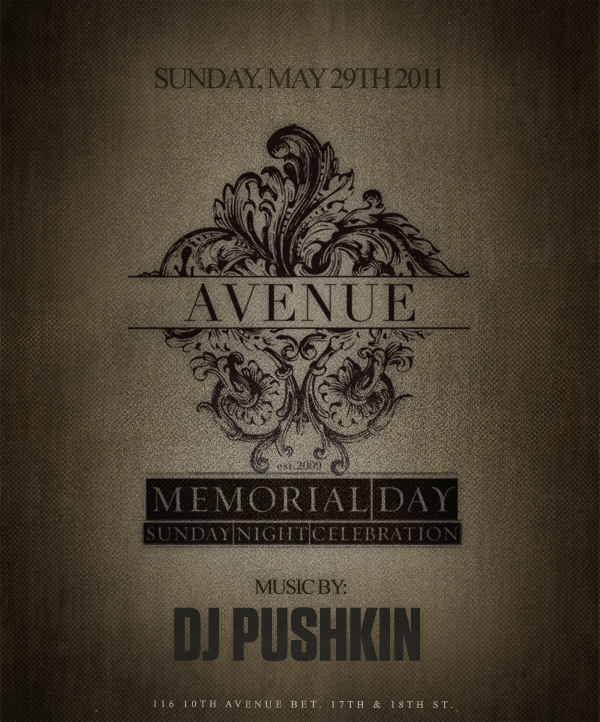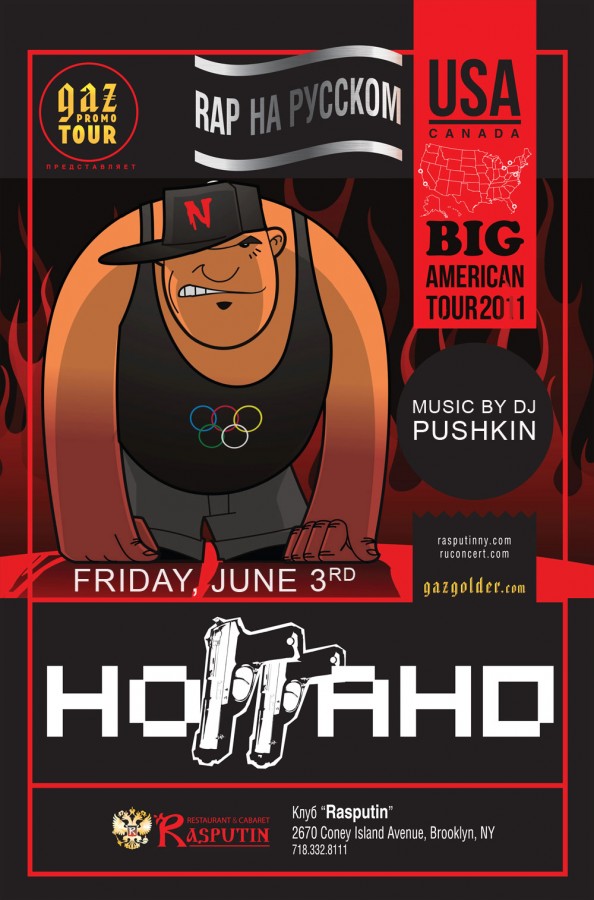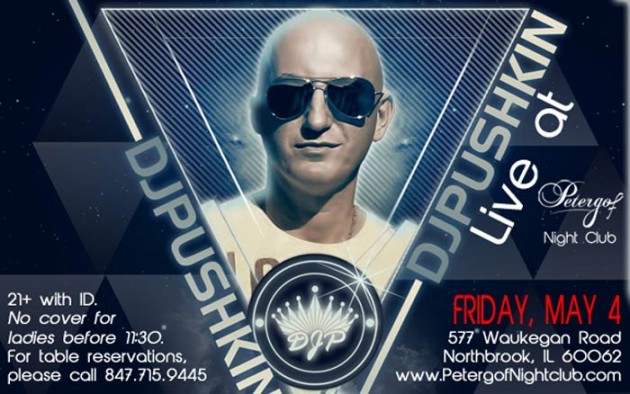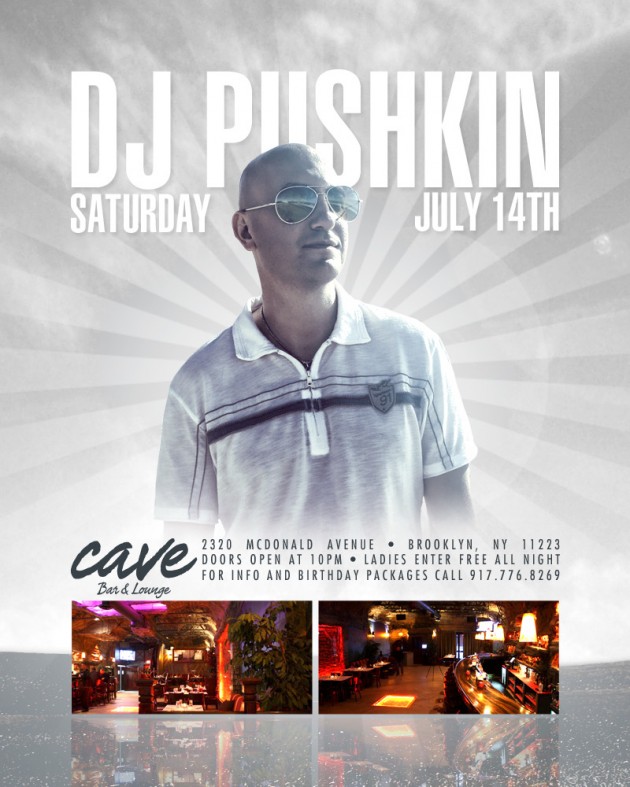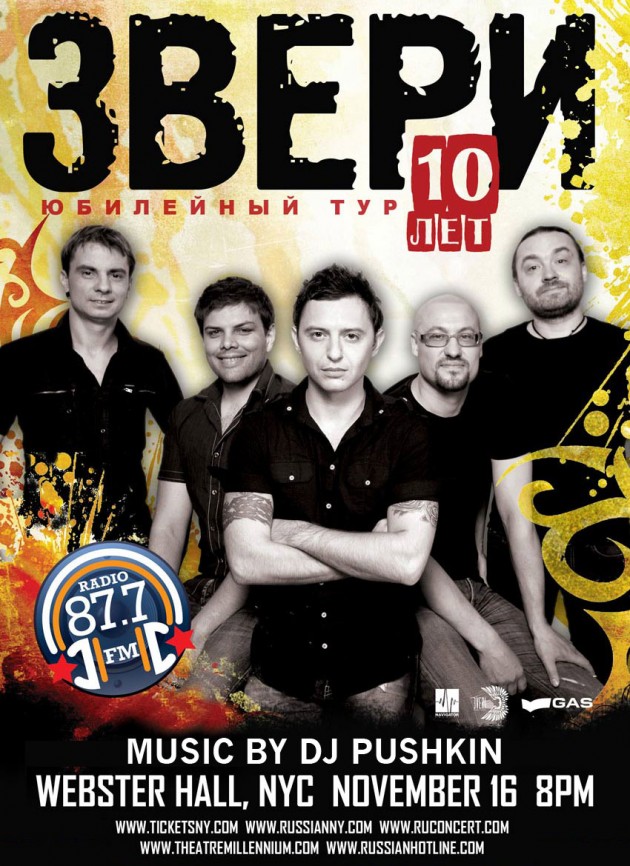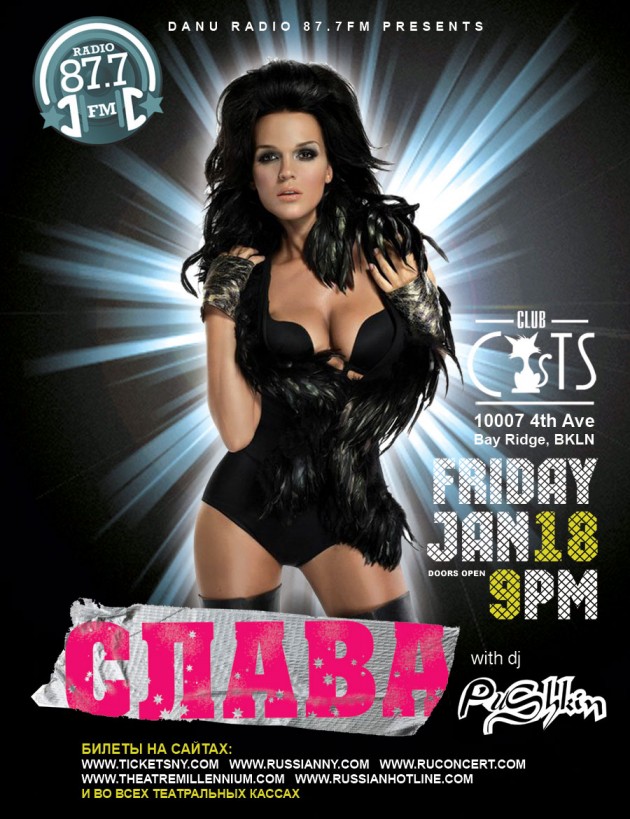 DJ Pushkin's past performances:
Pacha (NEW YORK)
Club LIV (Miami)
Aquarium (LONDON)
Bingo (Kiev)
ROX (Toronto)
Ibiza (Seattle)
Tongue & Groove (Atlanta)
Garden Of Eden (Los Angeles)
Verdi, Cocomo (San Francisco)
Pravda, Underbar (Boston)
KKYO (Saint Louis)
Zentra (Chicago)
The Palms (CT)
Mykonos (Atlanta)
Harrah's Pool After Dark (Atlantic City)
Marquee (NYC)
Tao (NYC)
Space Ibiza (NYC)
Expo (NYC)
Limelight (NYC)
Tunnel (NYC)
Roxy (NYC)
Exit (NYC)
Cheetah (NYC)
Metronome (NYC)
El Flamingo (NYC)
One 51 (NYC)
Time Out (NYC)
Cream (NYC)
Viscaya (NYC)
Discotheque (NYC)
LOT 61 (NYC)
QUO (NYC)
GLO (NYC)
Eugene (NYC)
Temple (NYC)
Supper Club (NYC)
China Club (NYC)
The Grand (NYC)
Canal Room (NYC)
MYST (NYC)
Rasputin (NY)
Mansion (NYC)
Tavern On The Green (NYC)
Le Poisson Rouge (NYC)
Avenue (NYC)