DJ PUSHKIN
NEW YORK
FLORIDA
Review from the client:
We invited Alex Pushkin (DJ Pushkin) to perform at our Holiday Party at Willows Lodge, Woodinville, WA. For over 20 years we invite employees and guests to our yearly holiday parties to celebrate the end of the year. This holiday party was the best ever, and the major part of its success was Alex's wonderful professional work. Alex really knows what to play and when, he feels what the guests want to listen to, which dance music should be played now and then. Thank you, Alex, for taking our invitation to perform for us – a five star performance.   Bronislava Mazus, Office Manager/Event Coordinator, Marine Phoenix, LLC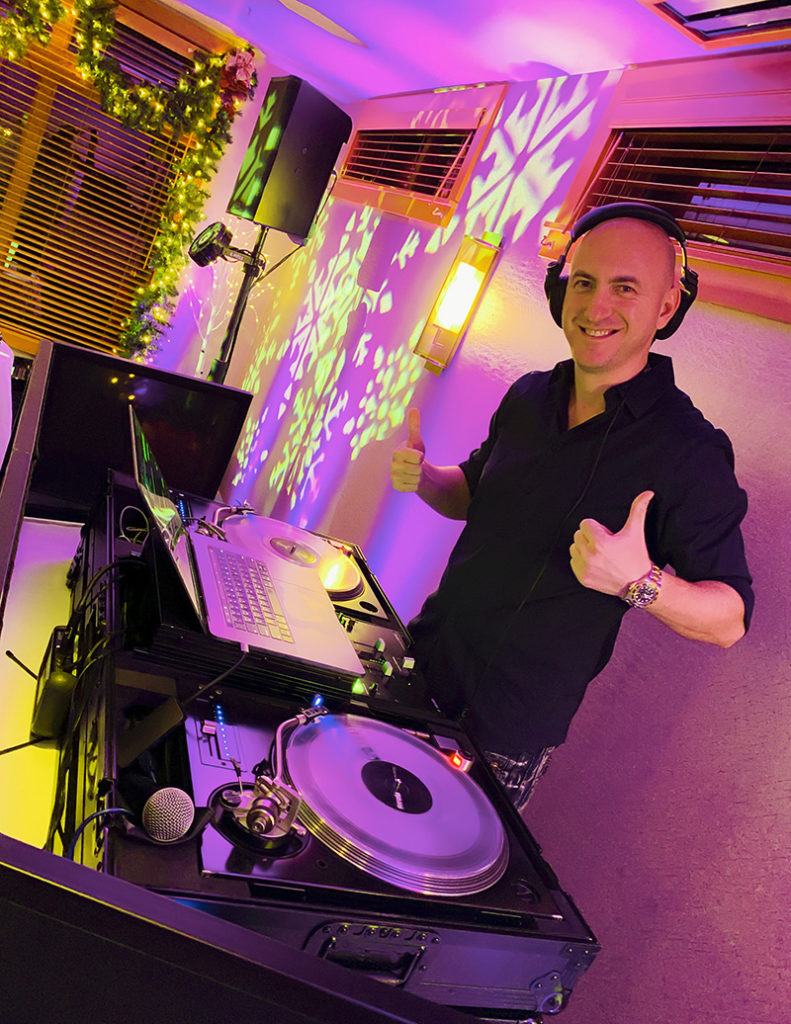 DJ Pushkin playing at Meadowlands Hospital Medical Center Holiday Party @ Il Villaggio Ristorante, Carlstadt, NJ
Sound System, Lighting and Open Air Photobooth provided by Pushkin Studio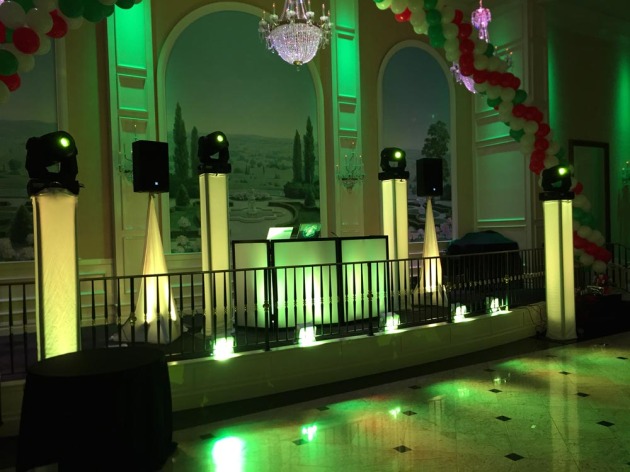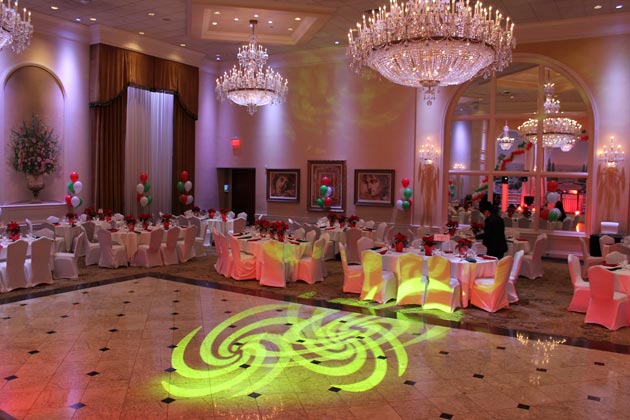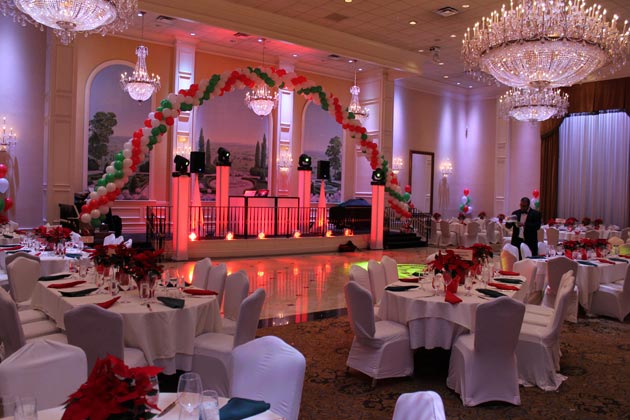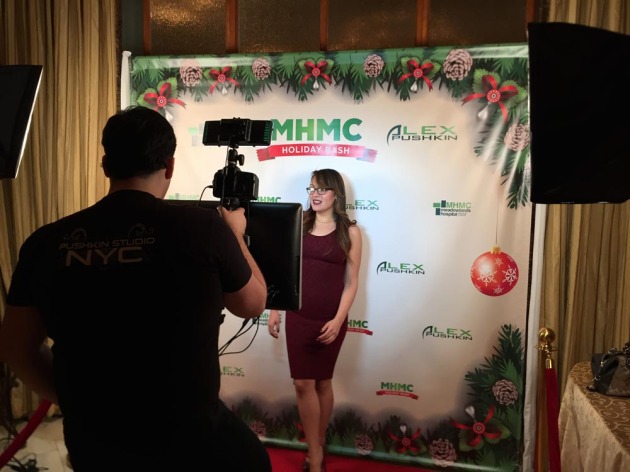 Review from Marat Rysmendiev, Marketing Director of Meadowlands Hospital Medical Center
DJ Pushkin is hands down the best DJ in Tri-State area! I have worked with many trying to organize our corporate Holiday Party. This year I have contacted DJ Pushkin and was impressed from day one how professional, punctual and understanding he was. Everything from the logistics to communicating to arriving and actually spinning the music was amazing. He listens and delivers exactly what you want. Besides being a great professional to work with, Alex's music is "Da Bomb", an amazing combination of the best, modern tracks of different genre that will satisfy any taste. From sexy Latin sounds to European singles to latest American hits, he has it all. Our staff is still raving about the music they danced to at the party. If you want your event a success, you must have DJ Pushkin to handle your music. He is talented, professional, easy to deal with and just a great person. Oh, did I mention, the photo booth with the props was a hit among our guests.
Marat Rysmendiev
Marketing Director
Meadowlands Hospital Medical Center
Sound, Lighting Equipment, Furniture, Plasmas rental for Weddings, Private & Corporate Parties & Events.
If you want to party in style, I suggest creating the right mood for your event. Check out the cool white leather furniture, and tables with a battery-powered LED light underneath.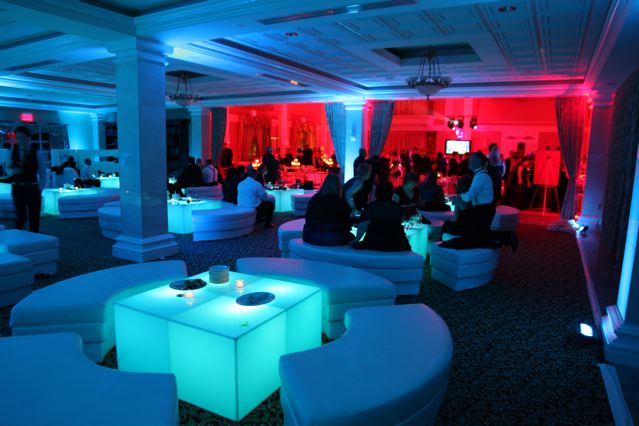 Check out how all the walls, columns and ceilings are blue. All it takes is about 15 of these little puppies 🙂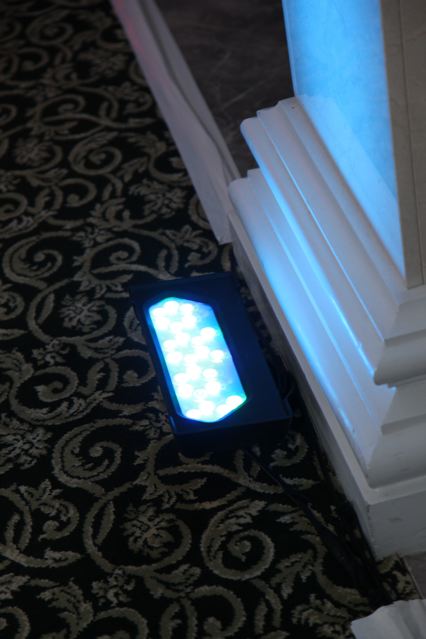 The main room requires more work. There is a DJ Booth in the middle, 2 platforms for dancers, and truss system with plasmas, and moving heads.
Check out the tables. It's a 2 part construction, with a battery powered LED cube on the bottom and the plasti-glas on top.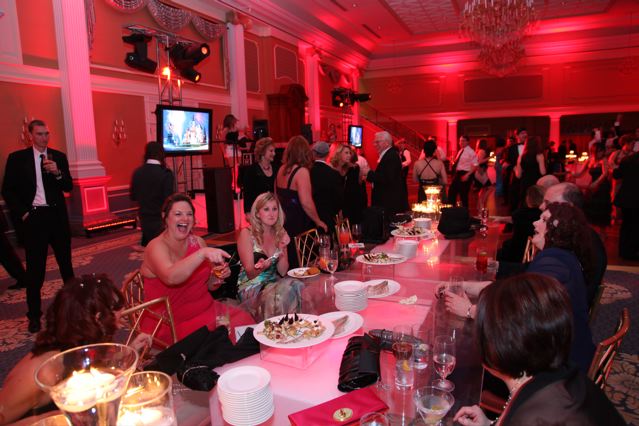 Here is another view of the table

The platforms for dancers are also LED lit.
A company (or your personal) logo is projected on the wall.
And of course you need a person who will help you rent and set up everything you need, hire the right dancers, photographers, and videographers. It just happens that this person is also a DJ who will make you and your guests dance all night long – DJ PUSHKIN 🙂