DJ PUSHKIN
NEW YORK
FLORIDA
Check out some of the packages that are available from Pushkin Studio
1. Full Lighting package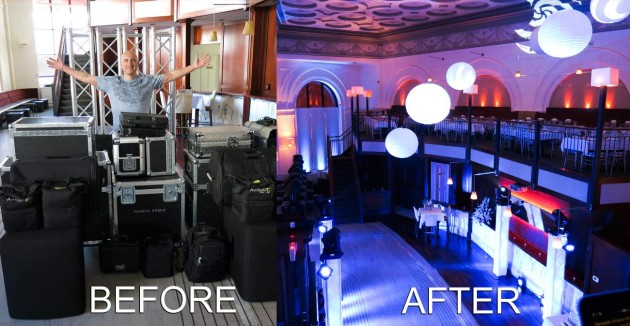 2. Lighting without trussing

3. Two moving heads on DJ table

4 Up Lighting for entire room + 2 moving heads on DJ Table
Dancing On The Cloud Effect (Dry Ice) for the First Dance, Truss Towers with Moving Heads & Flat Screens, as well as Cinematography by Pushkin Studio – New York. Also keep your eye on how smooth the camera floats through the air. Ask me about Glide-cam cinematography package. 
Wedding @ Highlawn Pavillion, West Orange, NJ
For this wedding I provided:
Music
Lighting
Flat Screens
Custom Gobo Projection
Confetti
Dancing On The Cloud Effect
Photography
Cinematography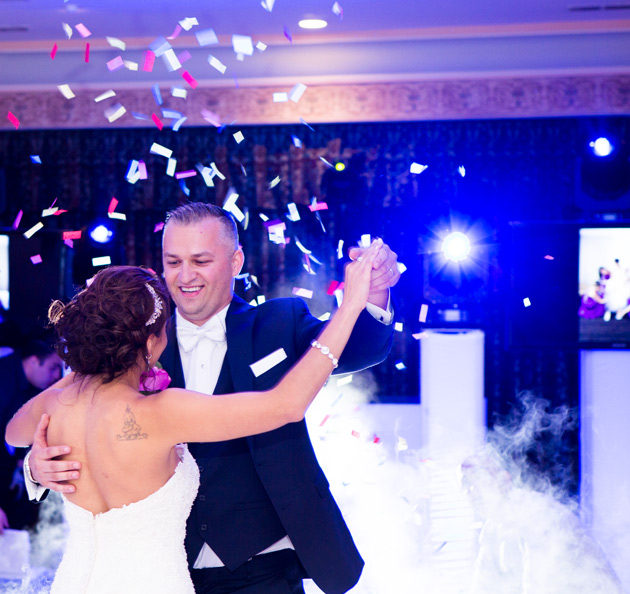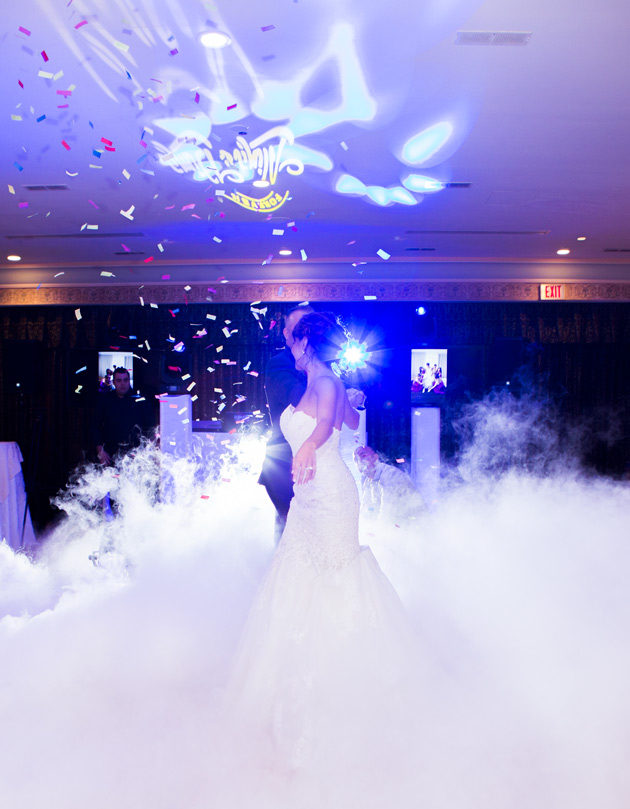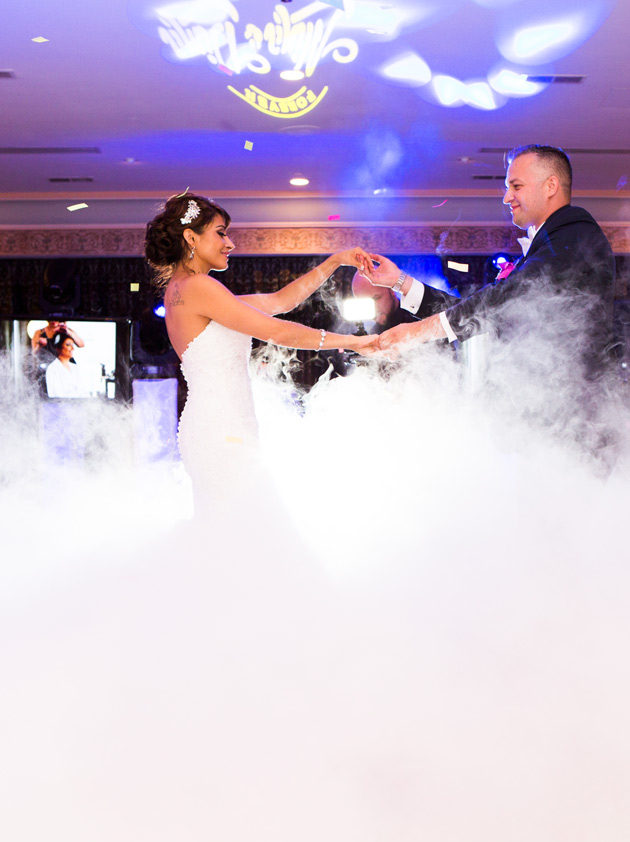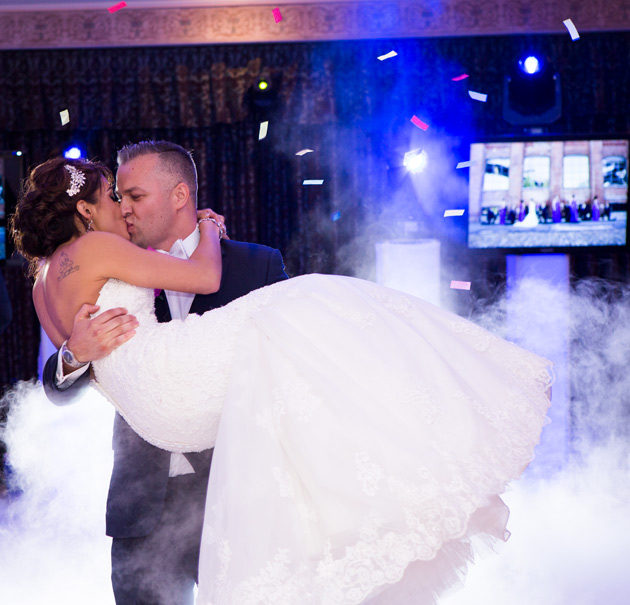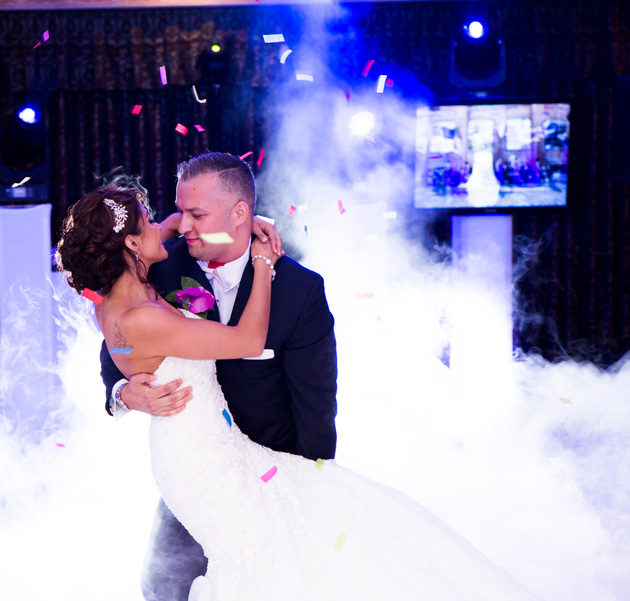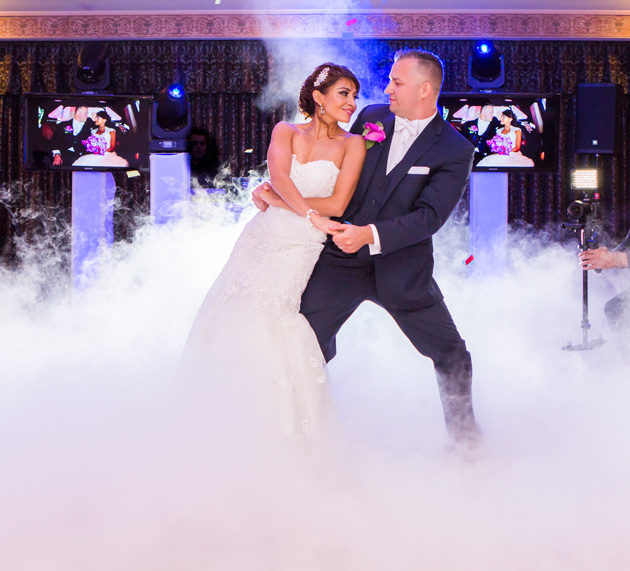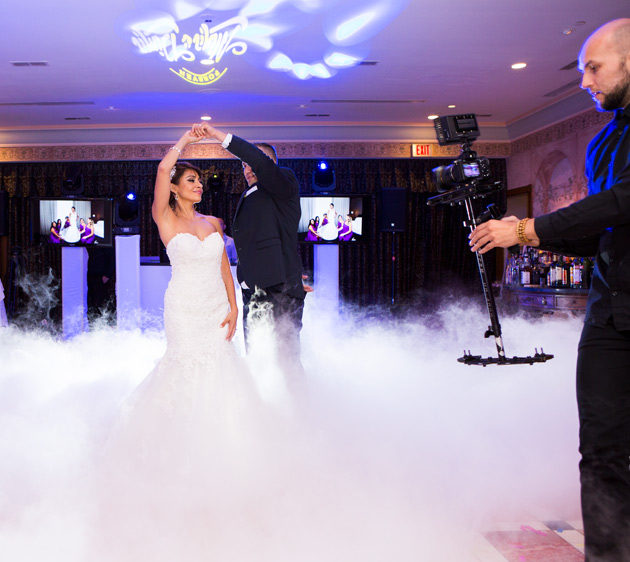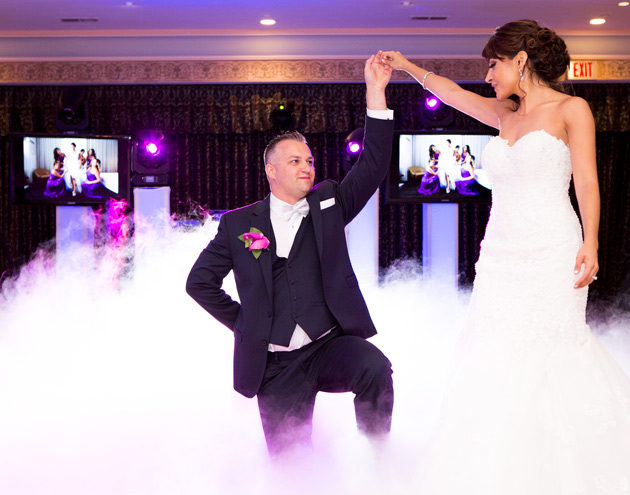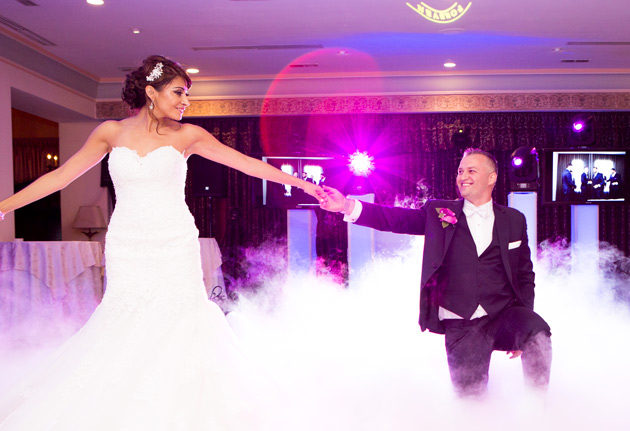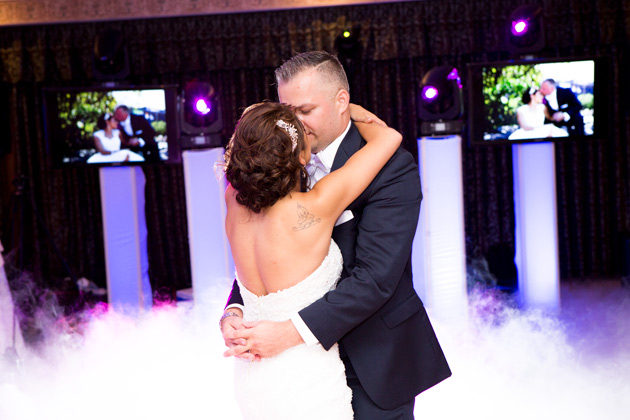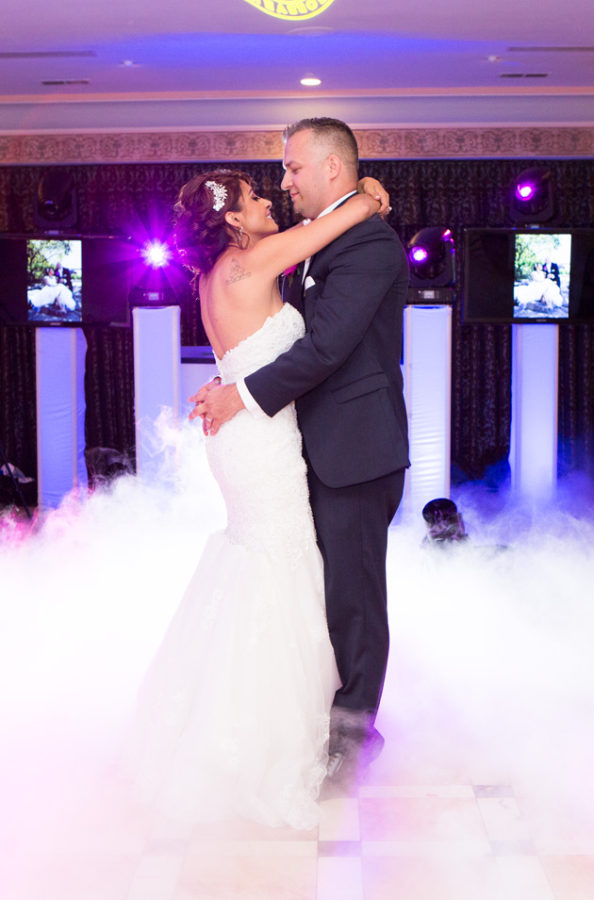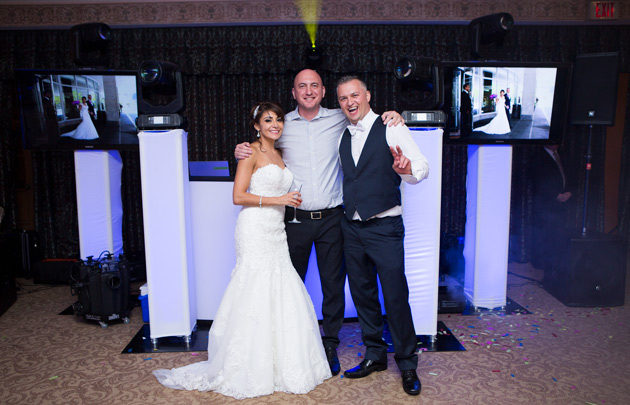 Review from Ali Nalachka on Facebook
Wanted to write an honest review about the amazing vendors I had the pleasure of working with for my wedding.
Alex Pushkin– We have contracted Pushkin Studio – New York for videography/ photography/DJ/MC/ lighting/ violinist/photo booth/ dance on the cloud effect (hope I'm not missing anything because he truly provided so much!). We liked Alex right away, he was so calm, easy to work with, always made himself available and answered many of our questions so promptly. This guy made my life so easy! I only had to coordinate with him and didn't have to worry about any of his vendors, who truly proved to be professional, reliable, and extremely pleasant to work with. We had a very mixed crowd, Russian, American, Israeli guests; EVERYONE danced all night long! Seriously one of the best decisions I have made was selecting Alex and his amazing studio! The photobooth was a great addition, our guests love it and so did we! My wedding was on 8/28 and within 3 weeks Alex delivered my amazing pictures and 2 weeks later the highlights video. He's truly an expert at what he does.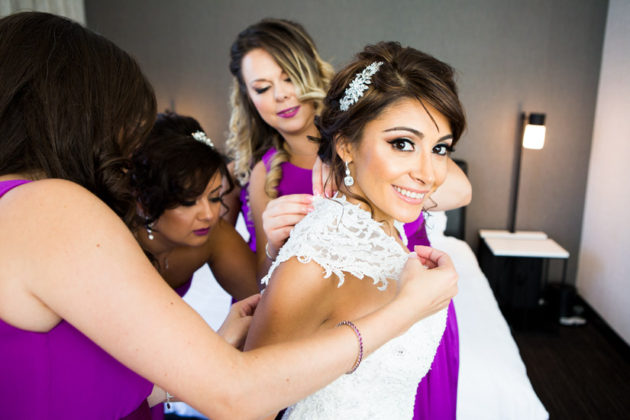 More photos from this wedding are available on our
Photography and Cinematography website: PhotoVideoKing.com
Tao Restaurant before and after Pushkin Studio Lighting 🙂