DJ PUSHKIN
NEW YORK
FLORIDA
Russian American Wedding @ The Gramercy, NJ
Music, Lighting, Flat Screens, Photography, Cinematography, and Photobooth provided by Pushkin Studio.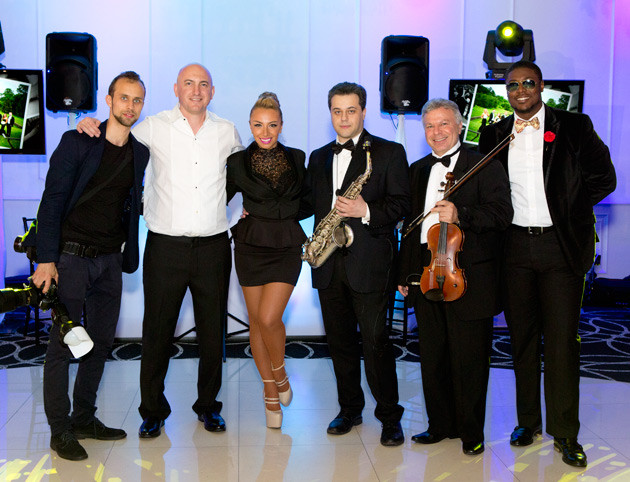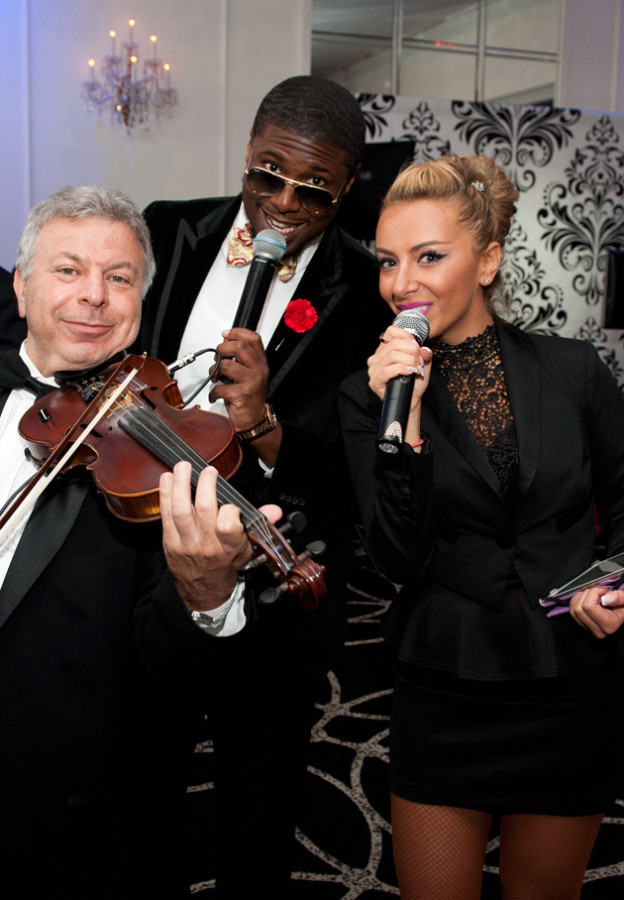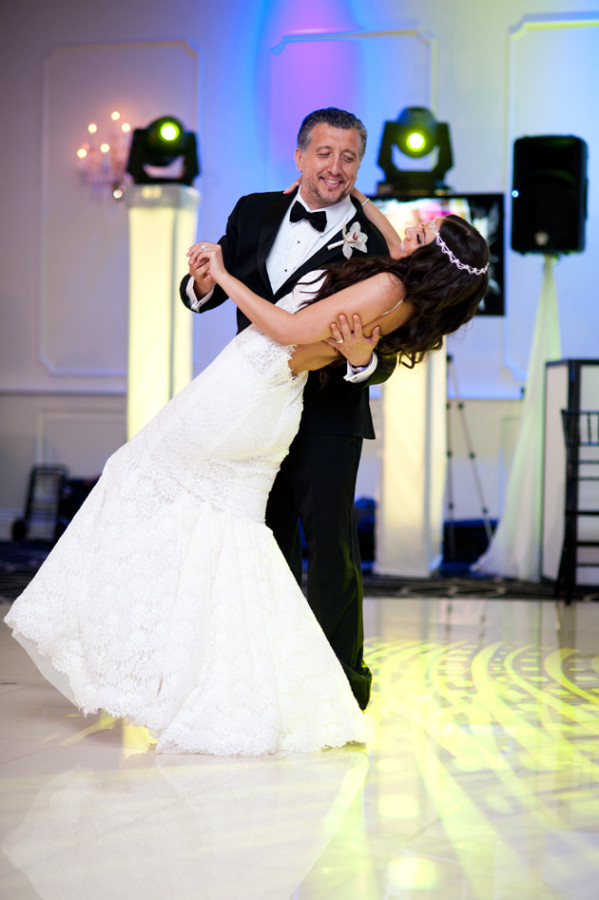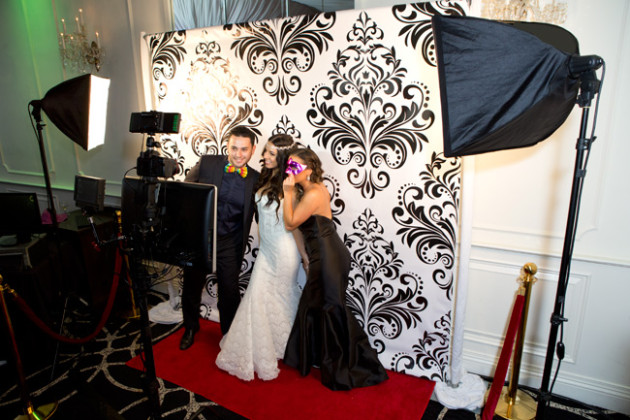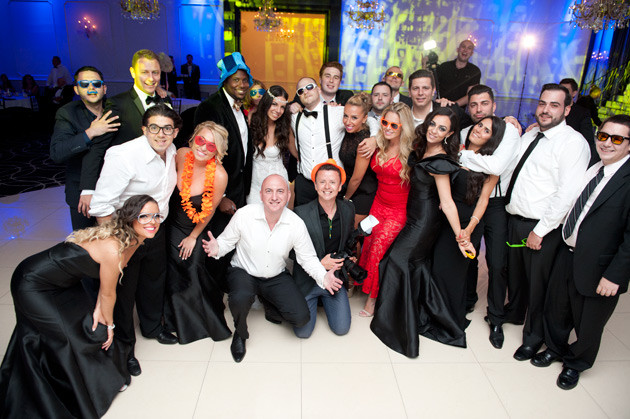 My daughter got married 6/28/15 and we hired
Alex

Pushkin
for various services such as, entertainment, photography and videography. Alex had provided an amazing team of professionals, violinist for the ceremony, sax player for the cocktail hour and photo/video crew that wasn't just there to snap pictures, they were life of the party. They got the crowd all wired up and took an amazing set of candid shots while at it.
Few words need to be mentioned about Alex himself. Very well organized and down to detail. All his sound and lighting equipment is state of the art and delivered as promised. As far as the music at the wedding, Alex knows exactly how to keep the party alive. He kept the crowd, young and not so much, on the dance floor.
All I can say is, Alex thank you very much for a great job and keep those amazing pictures coming! Cant wait to see the video.
Posted in

Lighting, Weddings