Doing at Sasha and Jenya's wedding @ Dyker Beach Golf Course, located at 86th Street and 7th Avenue, Brooklyn, NY 11228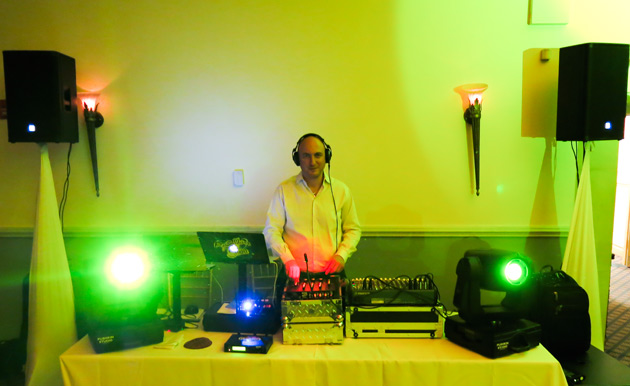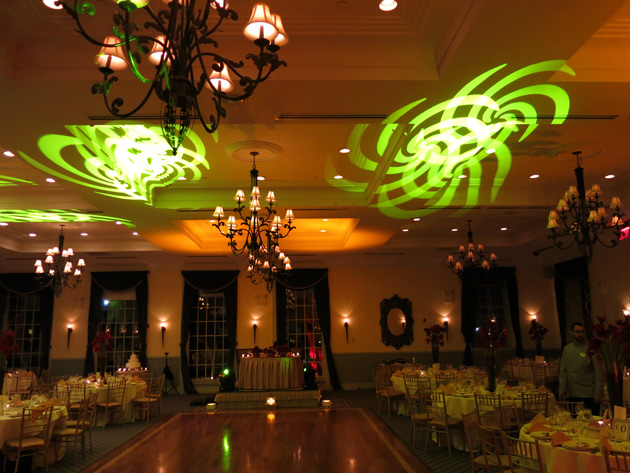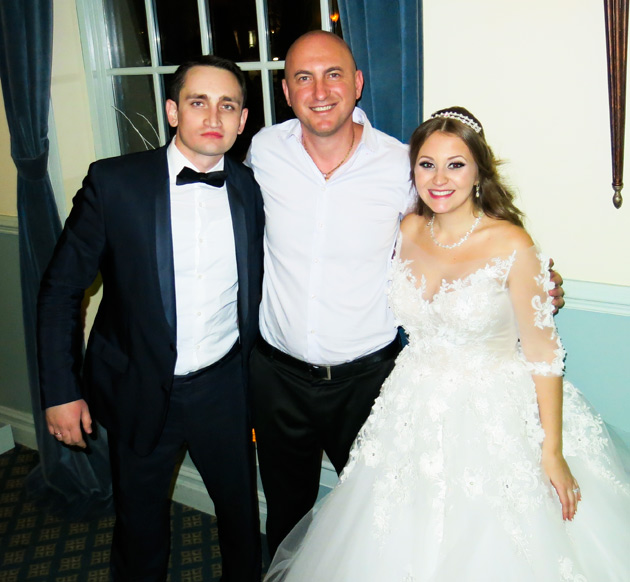 For this wedding I used 4 moving heads without truss, to stay on budget. It looked amazing because of white ceilings
DJ Pushkin playing at a wedding @ Allegria Hotel. Up Lighting & Moving Heads on truss by Pushkin Studio.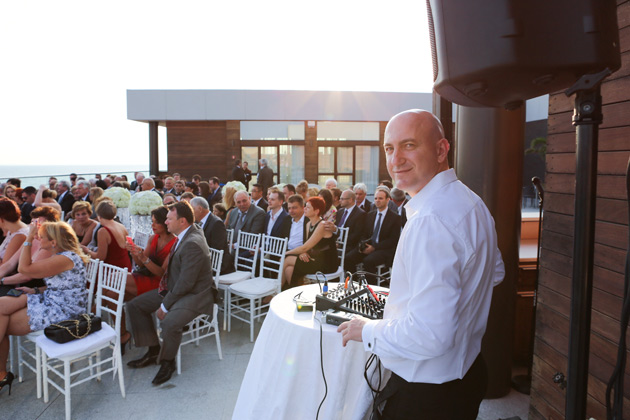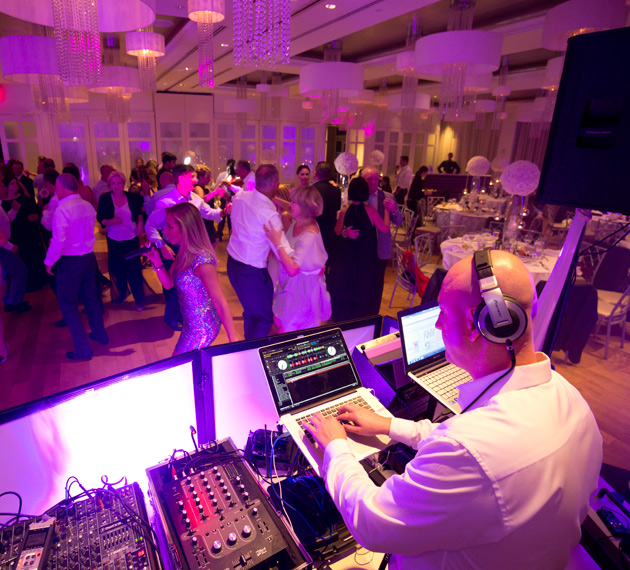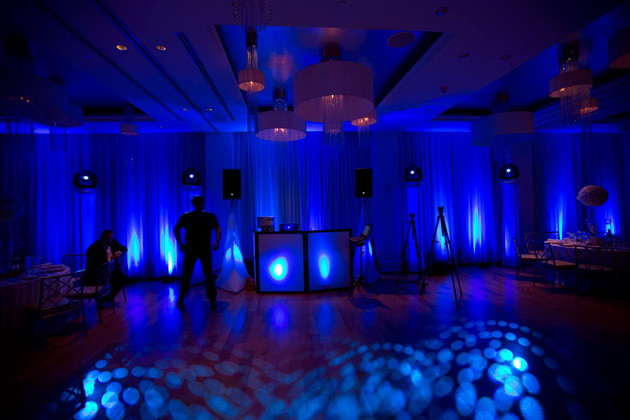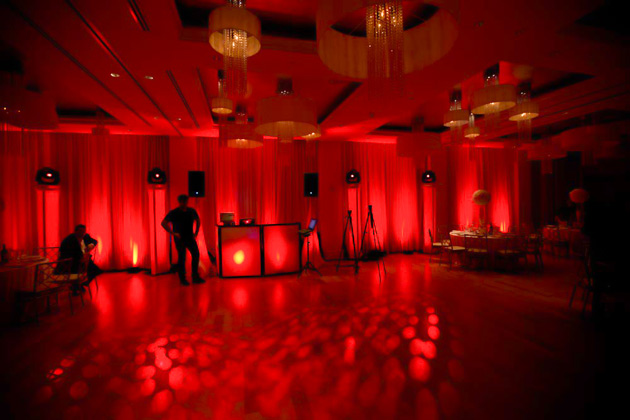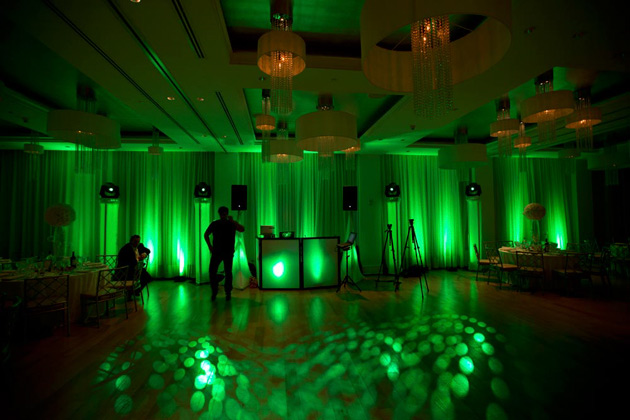 From Bride, Lina Gorodetsky
A special THANK YOU to DJ PUSHKIN. You did a wonderful job with our wedding. You did everything we asked you to do and more! We really appreciate all the time and effort you put into making our wedding day so perfect. The music selection was perfectly tailored to the crowd. It really got everyone out on the dance floor. The up lighting helped to set the right mood to the night. It really felt good to know that our ceremony, cocktail hour and reception was in good hands. THANK YOU!
Review from Gulnoza Razikova on Facebook
I just wanted to take the time to recommended DJ Pushkin and his crew. We hired Pushkin Studio for my brother's wedding for the whole package: DJ, video, photography and lightning. Alex Pushkin and his team were AMAZING!!!!! Very professional and creative. Alex is the best Russian-American Wedding DJ out there. He knew how to make everything great with use of music and lighting design. DJ Pushkin and his team were very easy to work with. Everyone partied the entire night. Me and most of our guests didn't even eat any food at the wedding, because the music was just amazing and we could not stop dancing and we forgot to eat. The music and lighting was phenomenal! Video and production value was top notch and the photos came out amazing. I already referred DJ Pushkin to all my family and friends and if you are looking for a great team to work with on your wedding day, definitely would recommend Pushkin Studio. Also our video and photos were done within one week and I know some people wait for theirs for months. Let me know if you have any questions or if you want to see some photos and videos from them! Thanks Alex for all the hard work! We had a blast working with you!!!
DJ Pushkin, working with Douglas, Magdalena, Tereza, Manolo Gipsy Kings,
Serduchka Show, & Grisha Violin @ Leonard's Palazzo Wedding Hall, NY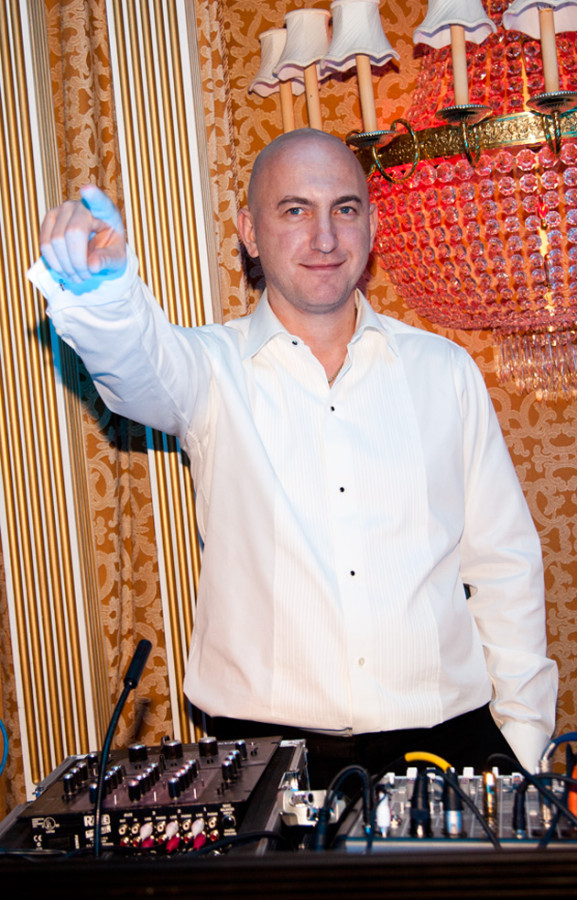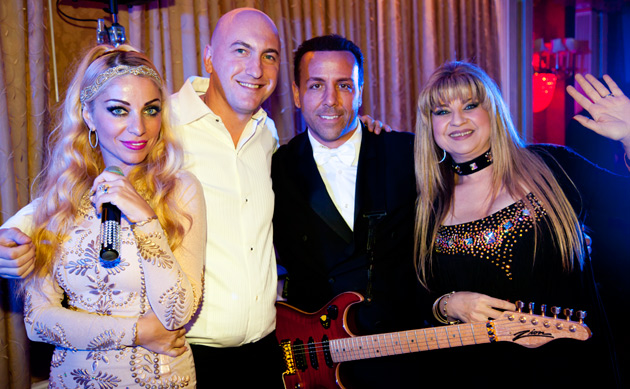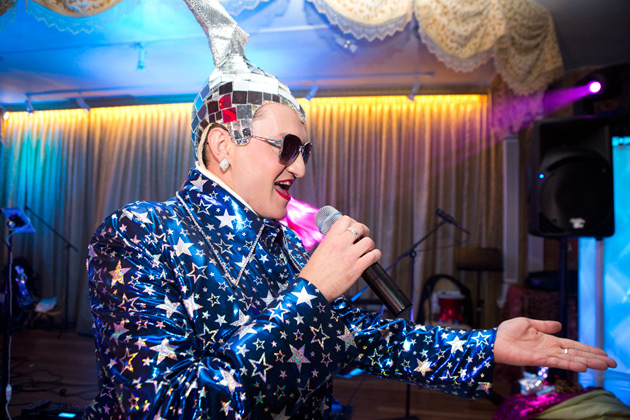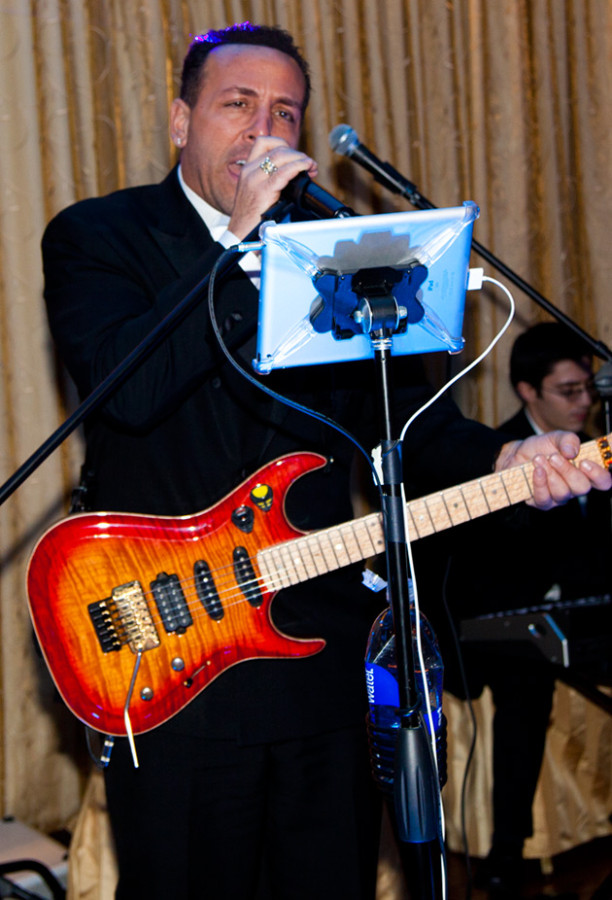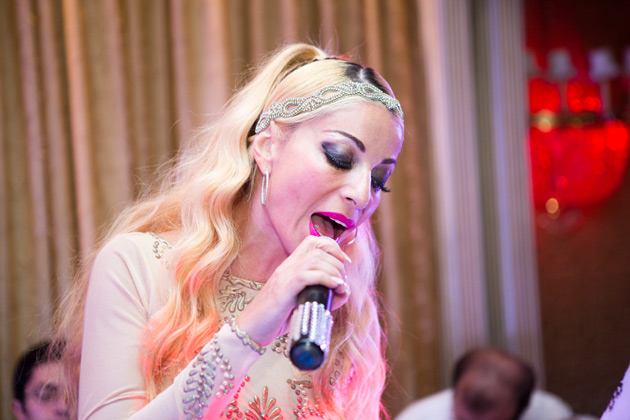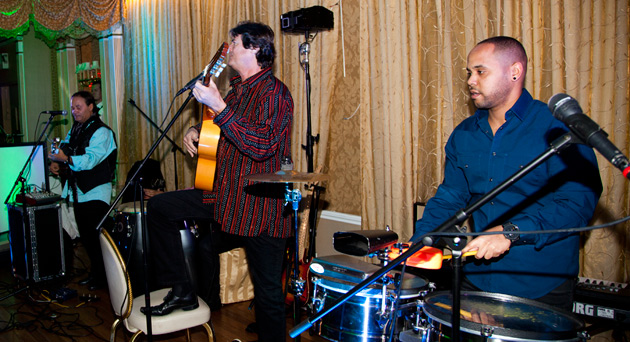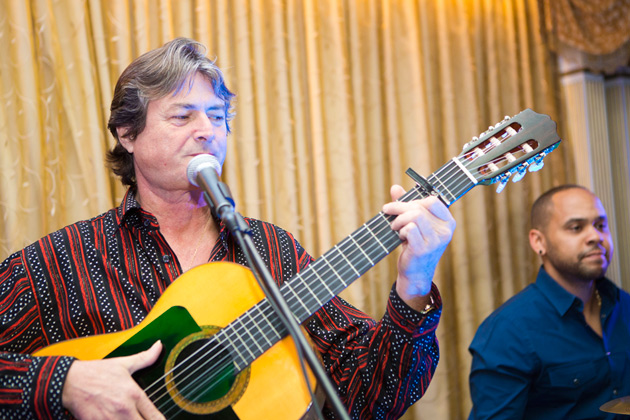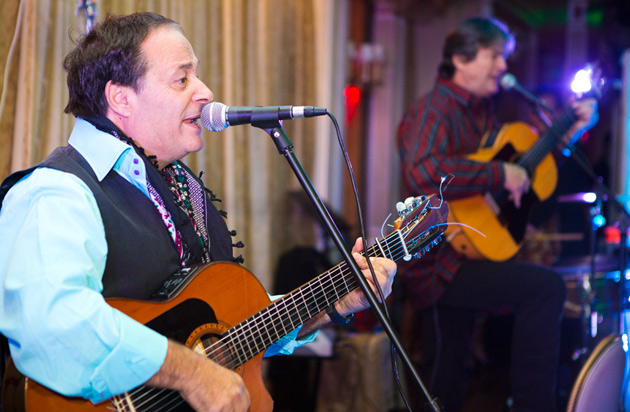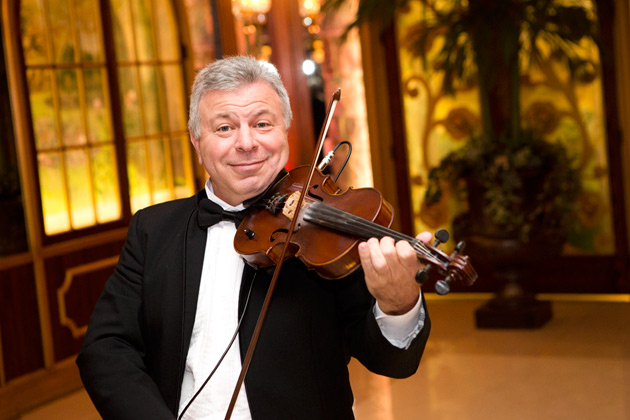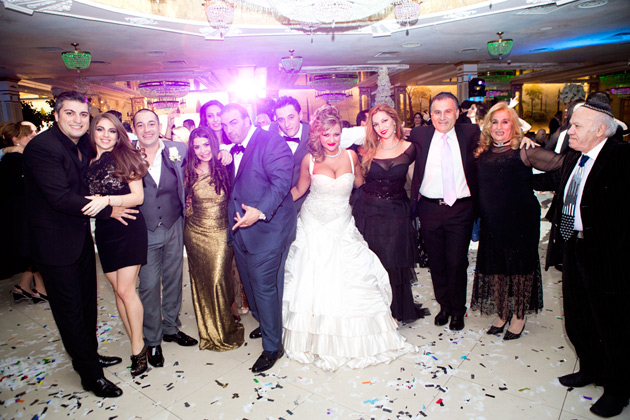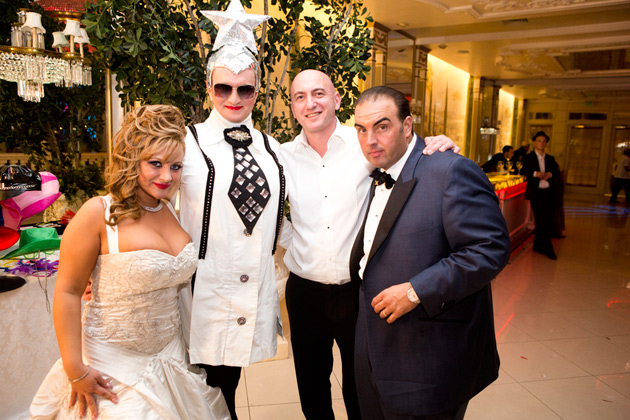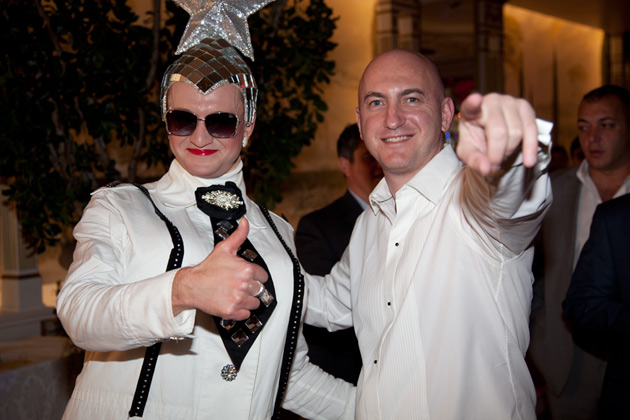 Sound System, Intelligent Lighting, Photography, Cinematography,
Photobooth and Artist Booking by Pushkin Studio.
Review from bride Katya Evtushenko
I wanted to leave an honest review about DJ Pushkin, who was the DJ and MC at our wedding and also provided spectacular lighting. Working with Alex was easy, he was always available to answer all our questions and made some absolutely great suggestions. I really appreciate his professionalism and knowledge. Thank you Alex!