DJ PUSHKIN
NEW YORK
FLORIDA
Avraam Russo presents
The Official Grand Opening of Heaven VIP Lounge!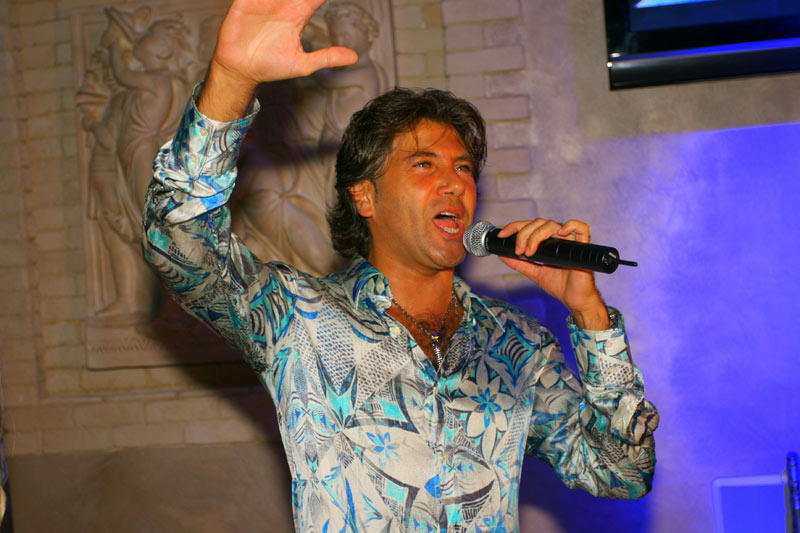 Two Nights Only!
VIP Special Event @ HEAVEN!
Thursday April 30th, & Friday May 1st
Special two-night LIVE performance by AVRAAM RUSSO.
Club Night after the show with DJ PUSHKIN & DJ LEGACY.
This event will feature surprises, and a program that hasn' yet been seen on Heaven's regular nights.
Must make reservations in advance. Call (917) 776-8269, make sure to specify which night you want to attend.
Check out the TV commercial from Channel 1 Russia.
Hight Definition
http://www.youtube.com/watch?v=bf3UDKwZIKw&fmt=22
Standard Definition