DJ Pushkin in the mix
Review from the bride Toma Shek:
I just had my wedding last week in Cancun, Mexico. I am soooooo happy we hired DJ Pushkin. He is absolutely amazing!!! We communicated via email and he got a good sense of my taste in music. Honestly he was just perfect. He helped me pick the right song for father/daughter dance as well as first dance for the bride and groom. He also helped me pick out all the necessary rental audio equipment making sure I don't get ripped off. Once we arrived in Mexico, right away I got a good vibe from him. He is very professional and helpful! Super easy and fun to work with. He is an awesome DJ and MC. I am glad I did not hire any one of those old school Tamadas… With stupid jokes and etc… DJ Pushkin hosted our wedding just the way we wished for. Aside from our reception, he also played music during cocktail hour. We had live saxophone and there was a very smooth transition into Pushkin's playlist. Everything was just perfect. This is coming from someone who was a total bridesilla and worried about every detail. The only thing I am sad about is that it's over.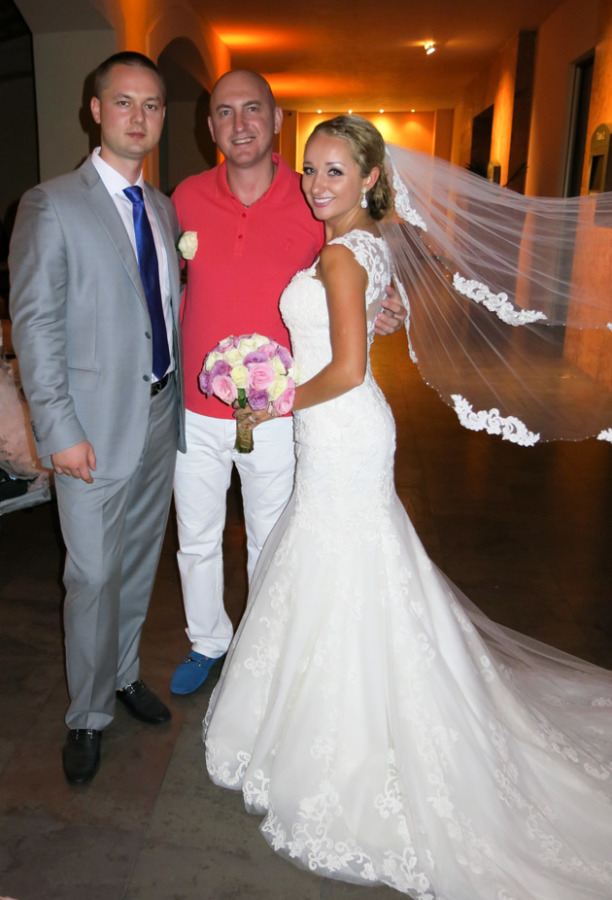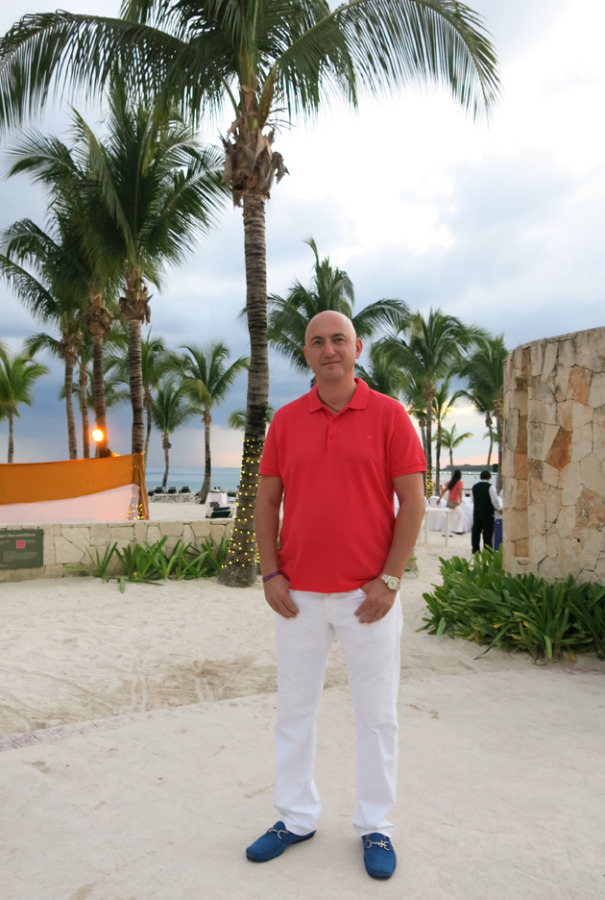 Posted in
destination-weddings