Review from the groom
Vlad Mezheritzky wrote on Facebook:
As i lay in bed in Jamaica, I realized that 2 great things happened in the last few days… 1) I married the LOVE of my life; my best friend & the most beautiful girl i have ever met Komaroff Katya 2) My wife and i had the wedding of our dreams. It exceeded our expectations & i could not have asked for more. From joints to cigar rolling to amazing food, caviar, drinks & amazing atmosphere, we could not have been more happier. This would not be possible without the attendees of our wedding so id like to thank my friends & family that were able to make it out to Jamaica to celebrate this amazing moment with us. Also, this wedding would not have been possible without the amazing staff at Half Moon Resort, Montego Bay, Jamaica. Most importantly, we had one of the best DJ's ever, Alex Pushkin who provided ASTONISHING music for the younger generation as well as for the older generation. He had EVERYONE dancing and that was my biggest concern….Everyone and i mean everyone was dancing for hours and having a great time. It was a surreal experience and i want to thank DJ Pushkin & his amazing staff who did photography & videography. Thank you to everyone for your warm wishes!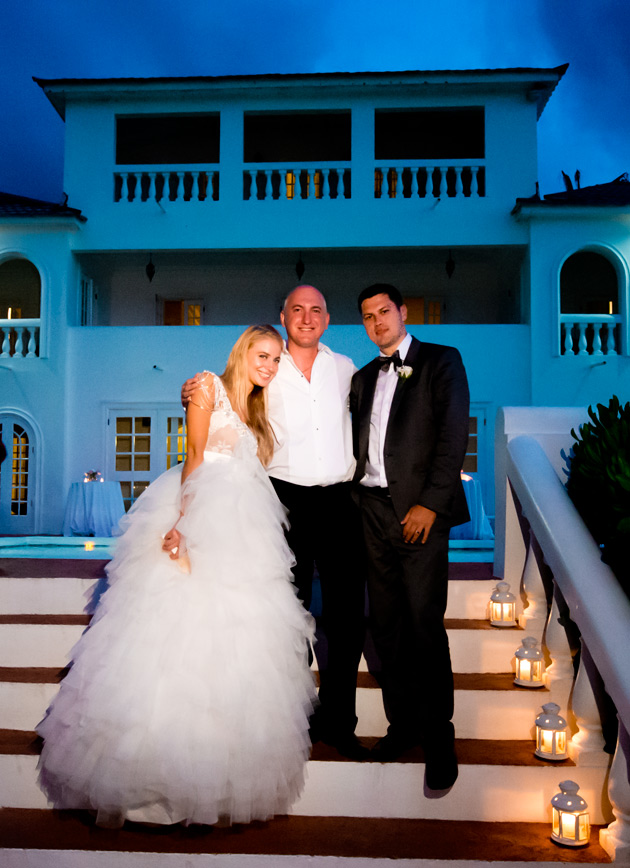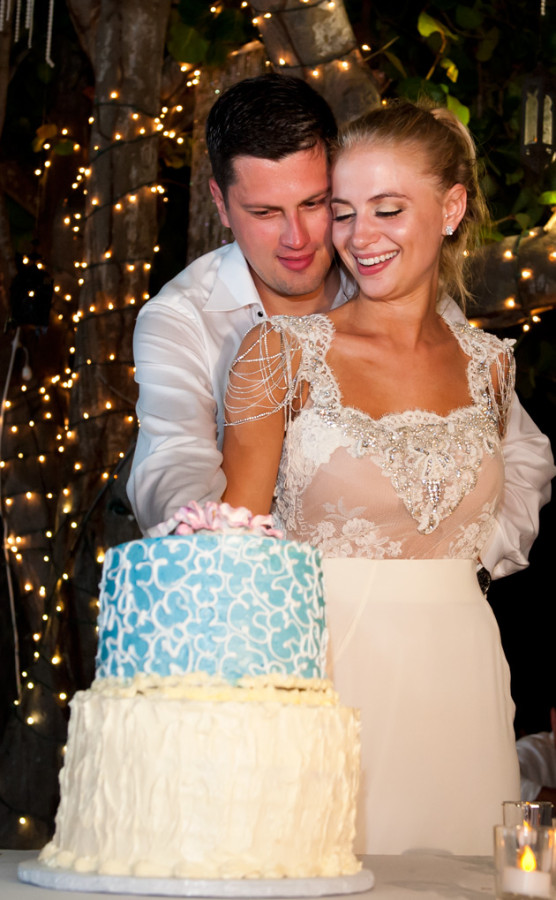 Vlad Mezheritzky wrote on Facebook:
"Friends & family I hope you enjoy our wedding highlight video as much as I do. I tear every time I watch it (well not me, it's the lil girl inside me that's tearing…just saying lol) I don't know where else you'll see 2 white boys Mike Chevsky and I doing the crip walk on the dance floor. Great time with great people. Only thing I regret is not being able to replay that day again. It was the most memorable day of my life & thank you to everyone that made that possible. We got the wedding we always dreamed of. A HUGE shout out to DJ Alex Pushkin and his team for the music, pictures, videos & everything else! Our wedding would not have been the same without you, so thank you! I highly recommend these guys, best of the best! Thanks for taking the time to view our video and I hope you enjoy it as much as I do!"
Posted in
destination-weddings